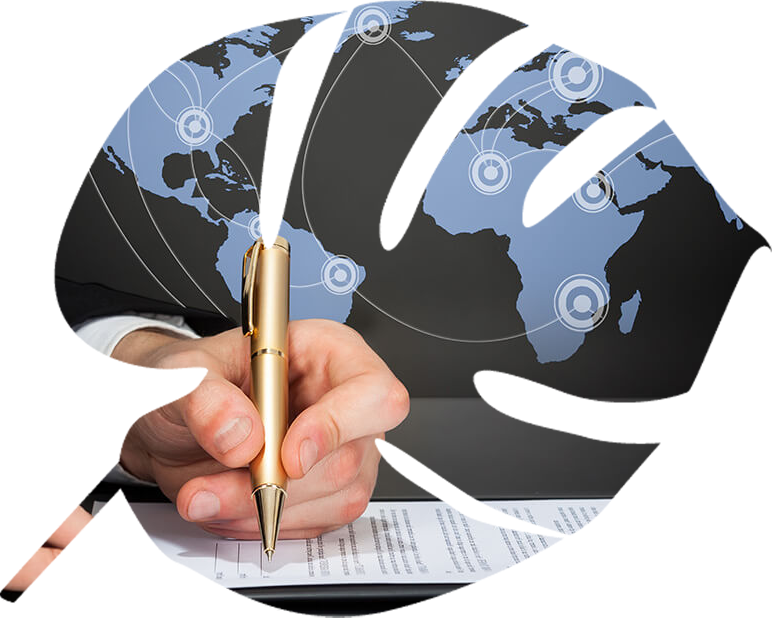 Exco Tunisie: An international signature
Like you, we are developing our presence abroad!
Our area of intervention is international, wherever you go, Exco Tunisia accompanies you.
Thanks to its expertise and its know-how, Exco Tunisia is a member of the networks:
Exco Africa: 1st African network of accounting firms present in 15 countries in West, Central and North Africa. Exco Afrique has a turnover of 15 million Euros, employs 450 professionals and has more than 5,000 clients in Africa.
Exco France: 6th largest independent French network of audit, accounting and consulting firms. EXCO employs nearly 2,400 people through 122 offices in France and the French Overseas Territories, Portugal and Poland.
Kreston International: 11th largest global network of independent accounting, auditing and consulting firms. Founded in 1971, Kreston covers 109 countries with 192 firms and more than 22,000 employees and partners..